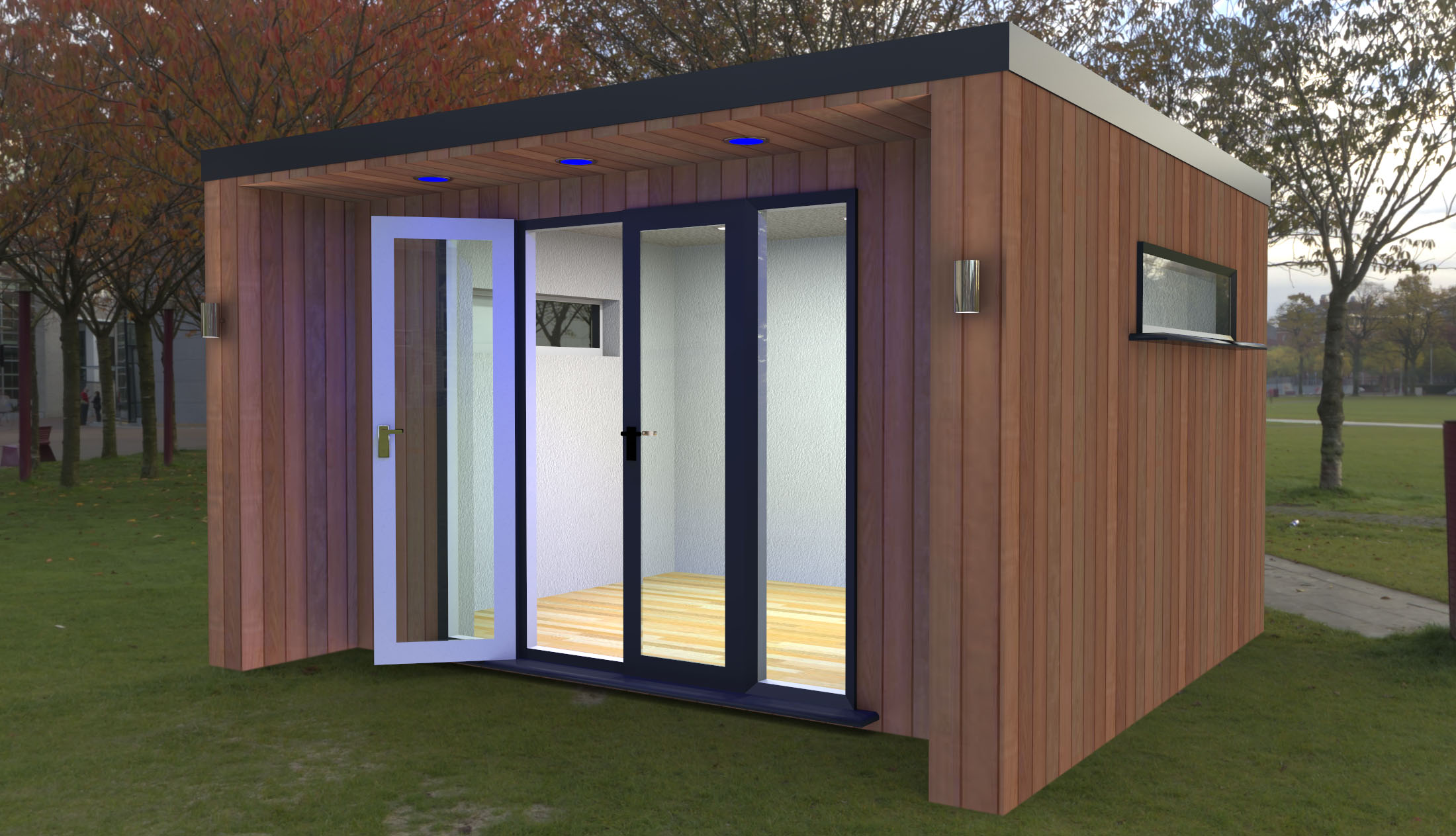 Outdoor Lifestyle Innovations Ltd
Bespoke Garden Rooms and Landscaping
GARDEN ROOMS
Because Outdoor Lifestyle Innovations Garden Rooms are bespoke, built by hand in the clients garden and to their specification, there are no fixed prices available however, to provide an indication of potential costs we have published the following quotations:
NOTE: The Quoted Price Is The Price You Would Pay, Inclusive Of All Works And Taxes.
Garden Room 1
3 Meter x 3 Meter Room with 0.5 Meter Overhang Porch
Double Door and Side Window
Under Floor Heating
Download This Quotation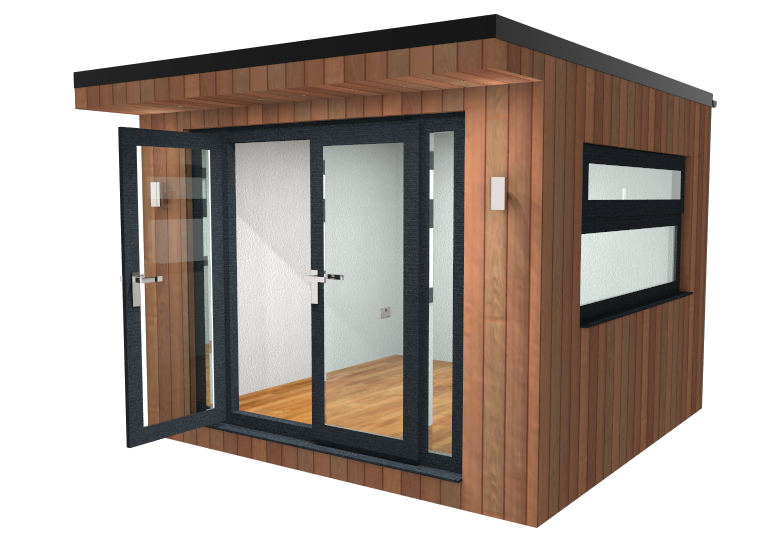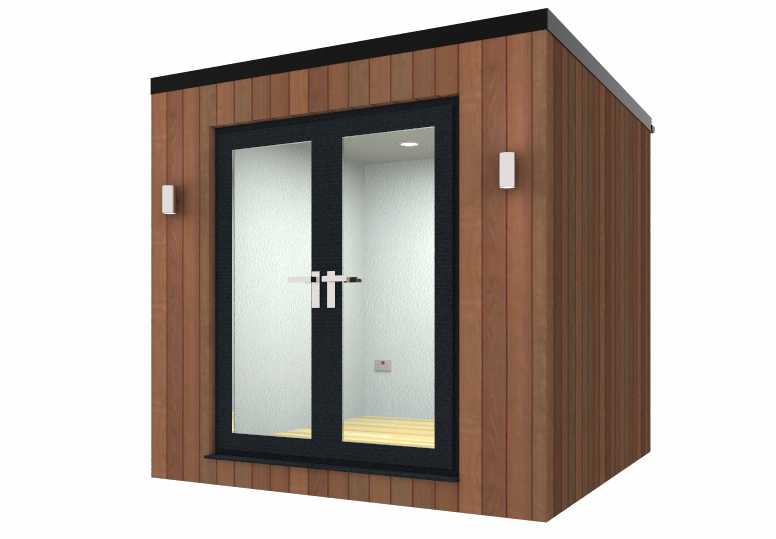 Garden Room 3
Self Contained Chalet 6.4 Meter x 5 Meter
Lounge/Bedroom With Open Plan Kitchenette and Shower/Toilet Room
Double Door with Side Windows
2 Top Opening Windows
2 Long Fixed Windows
Please note this is a design concept and not an actual quotation. The quoted price does not include Kitchen and Bathroom fittings.
THIS DESIGN REQUIRES PLANNING PERMISSION!
Download This Quotation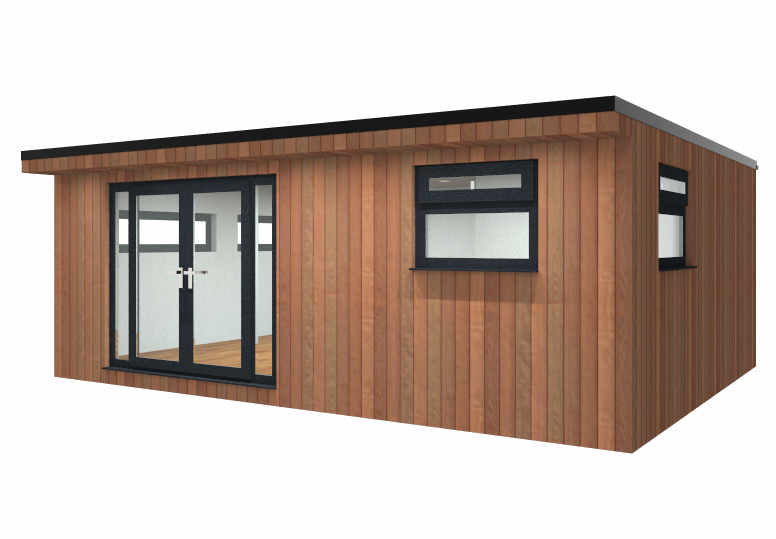 Outdoor Lifestyle Innovations Ltd - Registered Company Number 11036073